Last night at Umbrella's AGM we had the tough job of saying goodbye to two of our board members.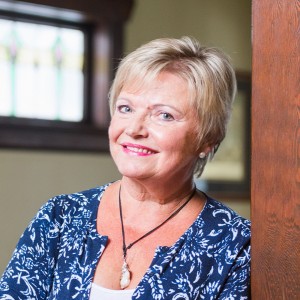 Marion has been a member since 2017 and quickly took on the important role of Board Treasurer. The skills and insight that she has brought to Umbrella has had an incredible impact during a time of such huge growth.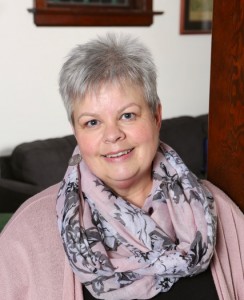 Jacquelin became a member in 2018 and later accepted the role of Board Chair. Her support and leadership helped create a strong strategic plan and supported the ED during a time of growth at Umbrella.
Both of these board members will be missed. We have been so lucky to have their support over the years.
Thank you Jacquelin and Marion, we are grateful.