Last night many gathered at the Victoria Conference Centre to share their thanks and say their goodbye's to Carole James.
Yes, Carole retired awhile back, but that dreaded COVID got in the way of a proper goodbye.
Sharlene and Bronwyn were among the many showed up to give Carole hugs and toasts to a happy, healthy retirement.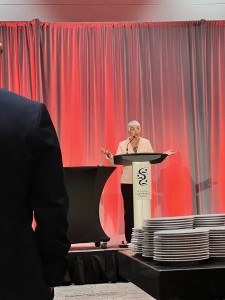 Carole sharing a few words and thanks.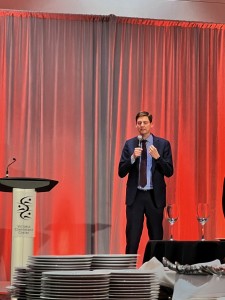 New Premiere David Eby sharing some funny stories about Carole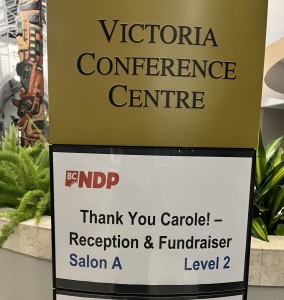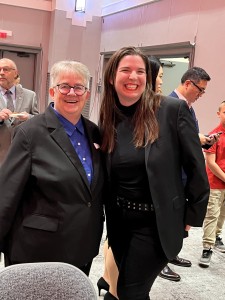 Big smiles from Victoria's new mayor Marianne Alto and Umbrella's Bronwyn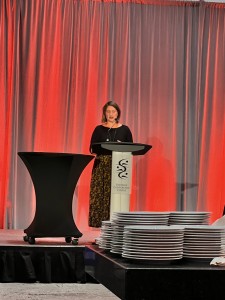 MLA Grace Lore was the evening's emcee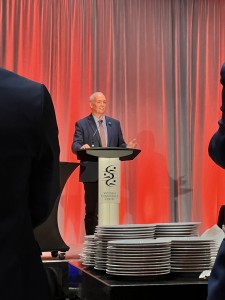 Premiere John  Horgan  was  on  hand  to  offer  a  few  laughs  and  memories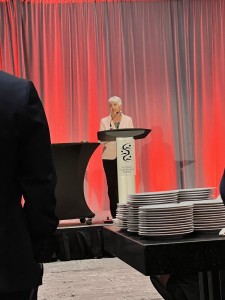 The lady herself, a class act, Carole.