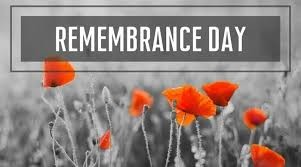 Ever year, on November 11th, we as Canadians take time to reflect, with gratitude and grief, on the sacrifices made by so many to keep our country and others safe.
Umbrella strives to live up to the higher purpose left to us by those that gave their lives, in the hopes that we can continue to live ours in peace.
We will remember, this day and always.