Last week Jake and Blake were off to chilly Calgary to attend the Recovery Capital Conference.
This conference focused on recovery oriented systems that build recovery capital and the province wide change that has been coined "The Alberta model".
There was so much learning, workshops, great presentations, amazing presenters and lots of people to meet and connect with.
Jake and Blake took it all in and caught a Flames game too!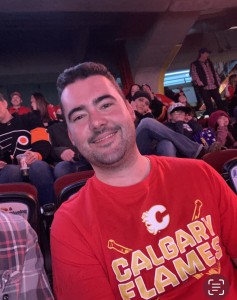 Jake was so inspired by the sea of red at the Saddledome, he bought a Flames shirt!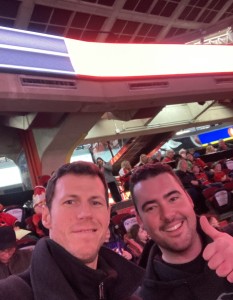 Blake and Jake at the game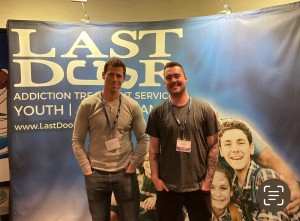 Ready to learn and network!