June has been a month where we hire amazing women!
One June 29, 2020 the amazing Nicole W joined our team.
Starting strong at the Transitional Housing sites,
Nicole was soon moved to a permanent role on ICM Team.
Recently she accepted a new challenge in our ED/PES role at the Royal Jubilee
and we are excited to see how she makes that a success!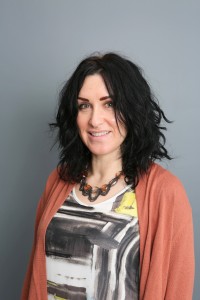 Rachael joined us on June 18, 2020 starting with the Topaz Park team
and moving to the arena and other transitional housing sites.
Her regular gig as a nail tech was on hold due to COVID, so she helped out with our folks.
Rachael is a natural at connecting with people and has stayed on a casual
and works once or twice a month when needed.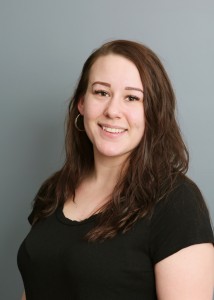 Krista joined our team on June 17 and gave the Transitional Housing sites a go,
but found that they weren't a good fit for her.
She trained to be a casual on the ICM Team
and can be found hosting the Gratitude Group when Dottie is unavailable.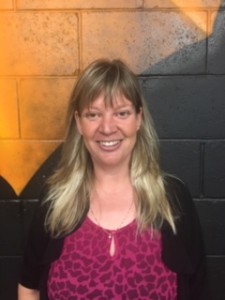 We are always amazing as the calibre of staff we are able to higher and these three ladies are no exception! Grateful for each and everyone of them!