As we wind up of the month of July, we wanted to reflect and celebrate all of our awesome historical July hires.
Luke.
On July 27, 2020, Luke joined the arena/hotel  team.
He was instantly a client and staff favourite and we quickly scooped him from that role and brought him into the full time hospital world.
Luke has been at VGH, in the ER at RJH and in our outreach programs but he has settled in on the RJH AMCS program and is doing an amazing job there.
Luke is a certified anxiety coach and brings this skill to our Umbrella AIR group every Monday with his co-faciliator Jake.
Umbrella is so fortunate to have Luke on the team.
Happy one year with Umbrella Luke!

Nick.
Nick joined our team on July 4, 2020.
Like Luke, Nick started in our hotel program but after a few months, we moved him onto the Forbes team,
and he is now an integral part of  our Indigenous Outreach Team.
Those that work with Nick rave about him and it doesn't surprise us, he is such a great team member and Umbrella is fortunate to have him.
We look forward to many more years with Nick on the Umbrella team.
Happy one year with Umbrella Nick!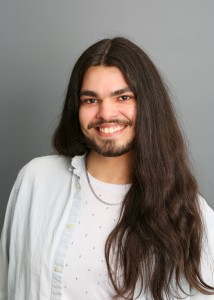 Jarret.
Jarret joined our team July 7, 2020.
Like Luke and Nick he started at the hotels and created many lasting client relationships.
Jarret moved over to Forbes for a bit but then moved to all programs – ICMT, SURF, AMCS, ER and RAAC to cover holidays.
This make Jarret extremely valuable with his knowledge of the system and Umbrella.
When the opportunity to start a pilot project – the Concurrent Outreach Support Team came up, Jarret was the right fit to take on that role.
On this team he will use all his knowledge he has gained and his approachable nature to work with clients with both substance use and mental health issues.
Happy one year with Umbrella Jarret!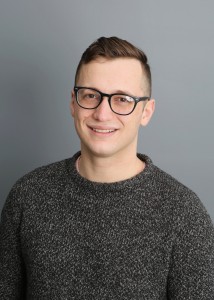 Brianna.
Brianna joined the Umbrella team July 4, 2017 in a reception/admin capacity.
Since that time she has evolved her position to full time and added responsibilities like inventory and housing to her role,
and in September she is moving to a Timekeeping/scheduling position within Umbrella.
The admin team is the foundation of Umbrella and we are so pleased Brianna is growing within our organization and taking on additional responsibilities.
Happy 4 years with Umbrella Brianna!