Today, August 8, is International Cat Day and we are big fans of our feline friends and wanted to celebrate our staff members best friends.
We don't tell the cats about today though, because they think everyday is Cat Day!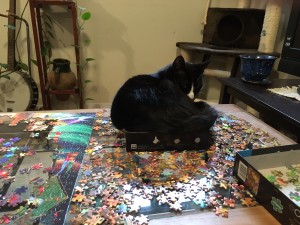 Shelagh's cat clearly likes to be the centre of attention, all the time!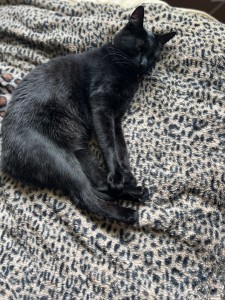 Rebecca's cat loves her rest of her favourite blanket.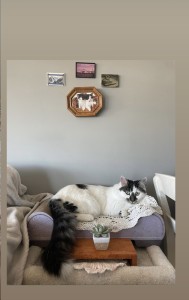 Liz's cat has their own condo! Wonder how much rent Liz could get for that sweet space!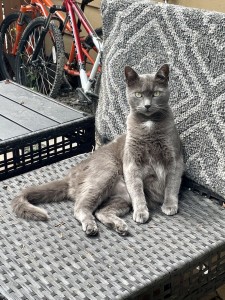 Kelsey's cat seems to be wondering why Kelsey is taking their picture instead of petting them?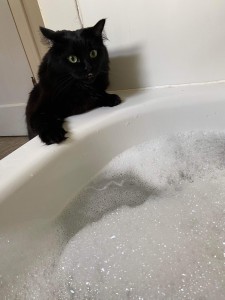 Kaija's cutie seems pretty curious about the bubbles, and water!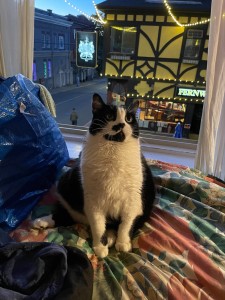 We think Justin's kitty likes to be the centre of everything.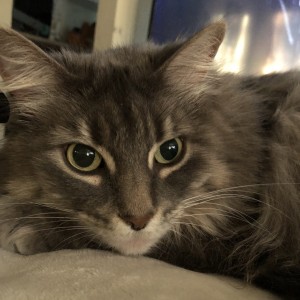 Brianna's sweet girl Karma.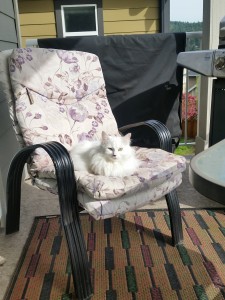 Chantelle's beauty enjoying some sunshine.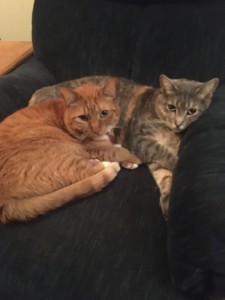 Bronwyn's two kitties sneaking in some cuddles.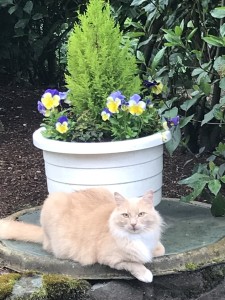 Amy's cutie enjoying some outdoor time!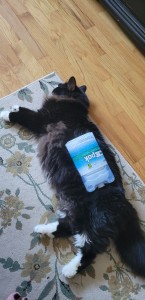 Alyssha's kitty enjoying a cooling ice pack on a hot day.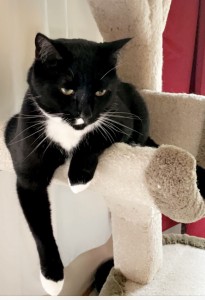 Sarah's handsome fella just chillin'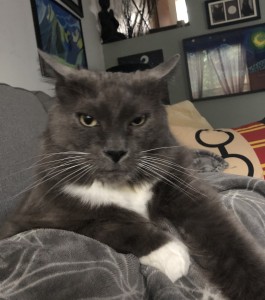 Sharlene's Mister listening to her go on and on about work.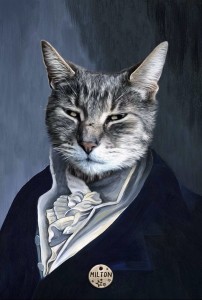 Board Chair Alison's distinguished friend Milton.