We love holidays at Umbrella.
Any chance to decorate, celebrate, eat candy and carve pumpkins is a fun time!
This year we brought pumpkins to some of our transitional housing sites and to Foundation House and our amazing Angels brought pumpkins to Potter and Cooper Houses .
Not everyone submitted a photo but the few that did showcased their awesome talent!
Wishing everyone a very happy and safe Halloween.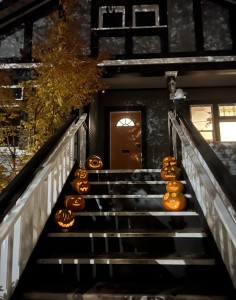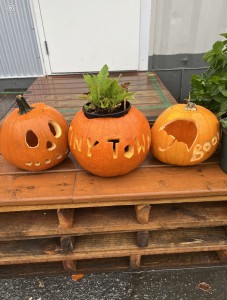 Tiny Town did a great job on their pumpkins!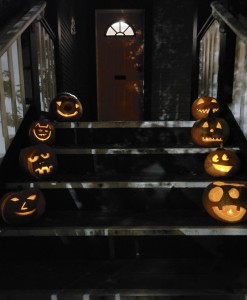 The guys at Foundation House had a lot of fun with their pumpkins!