Happy Employee Appreciation Day!
Umbrella used this day to show our employees how much we appreciate them with a barbecue lunch with all the fixings.
As things open up more we are grateful for resuming our in-person connections and having our newer team members meet each other.
Everyone really enjoyed themselves!
We are also fortunate to have a board that likes to be involved and having a few of them join us today was an extra treat.
Umbrella has the best employees and today we got to show it to them too.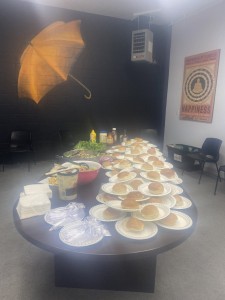 The spread!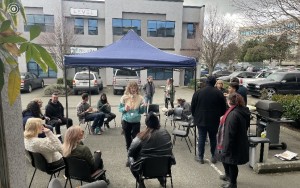 Lots of laughs and good food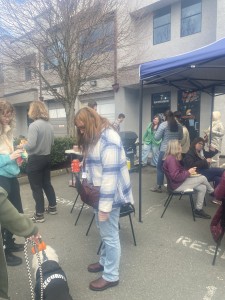 Animals are always welcome at Umbrella! Today Jerry joined the barbecue.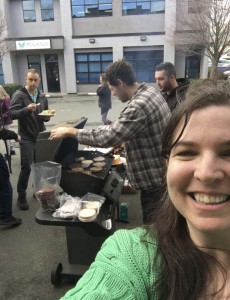 Bronwyn capturing Blake and Jake working hard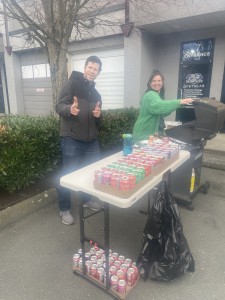 Ready to serve the Umbrella team!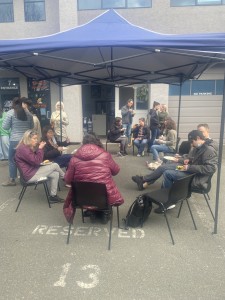 So great to see everyone today!